Celebrate your client
Celebrate
your clients
Celebrate your
clients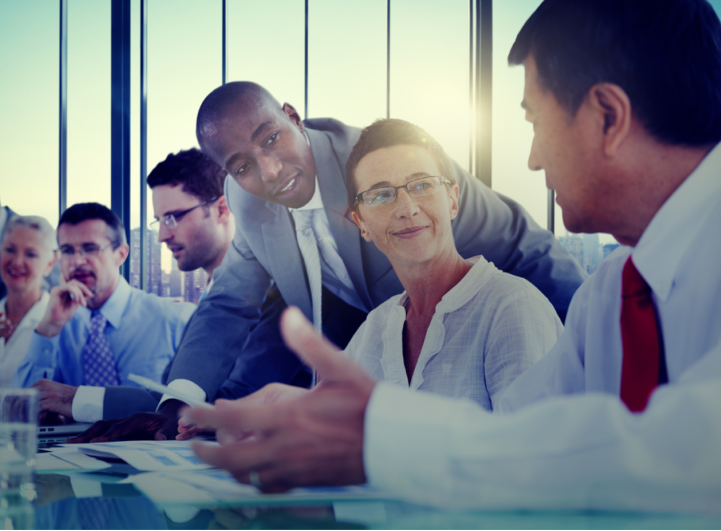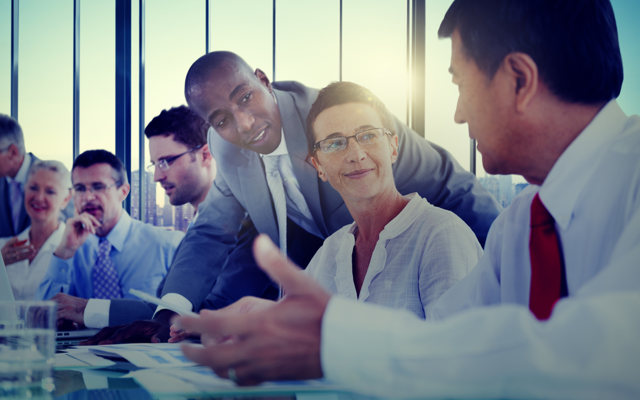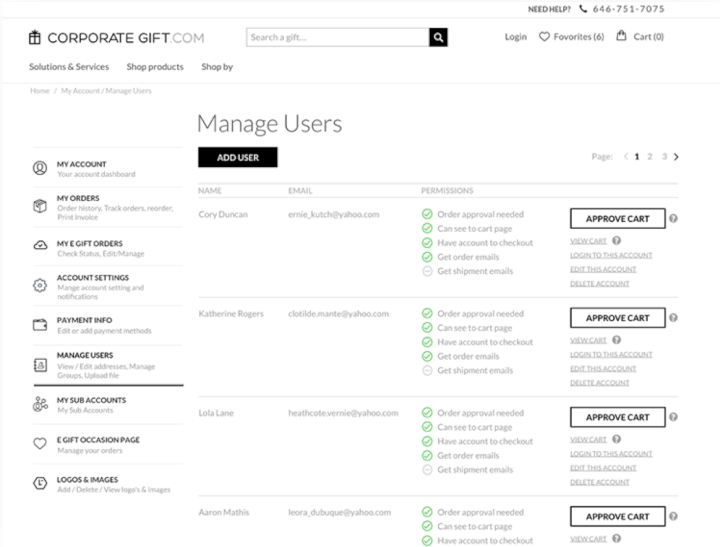 Thank you
Reached a milestone? Closed a deal? Or "just because"? Empower your team to show gratitude through a permission-based gift portal with gifts that are appropriate and on budget.
Or, use our CRM interface to send directly from your CRM, and automate gifting with predefined rules and triggers.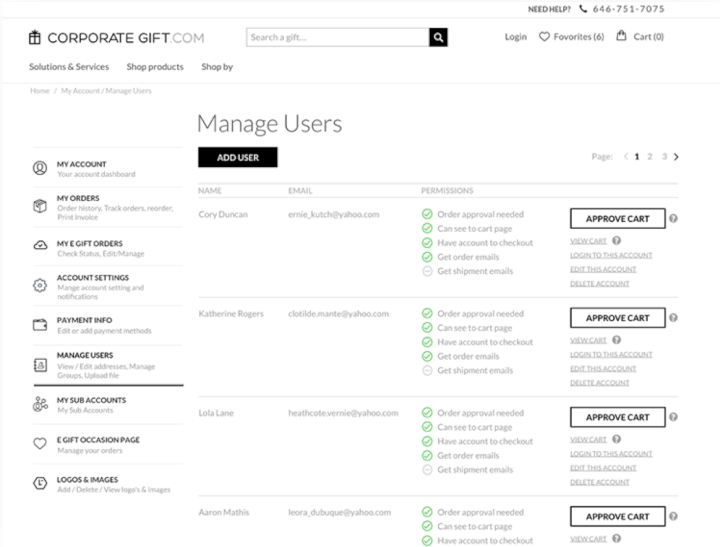 Events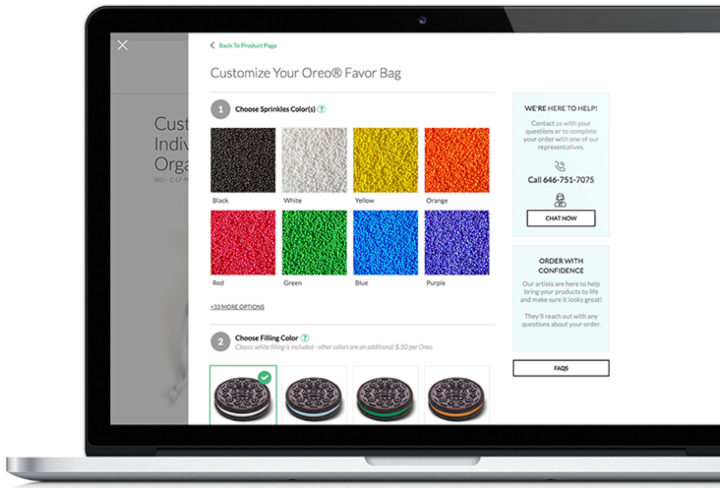 Have a specific event coming up? Utilize our self-serve capability to customize giveaways and promotional items or use our services and we will take care of it for you.
Have multiple events? Reorder with our one-click checkout.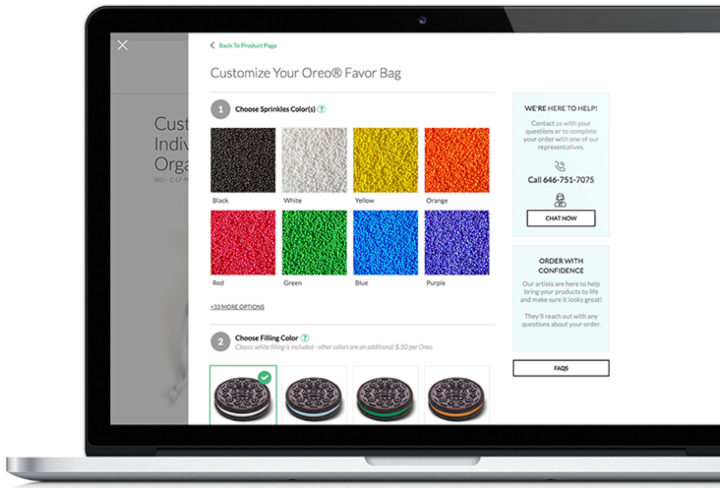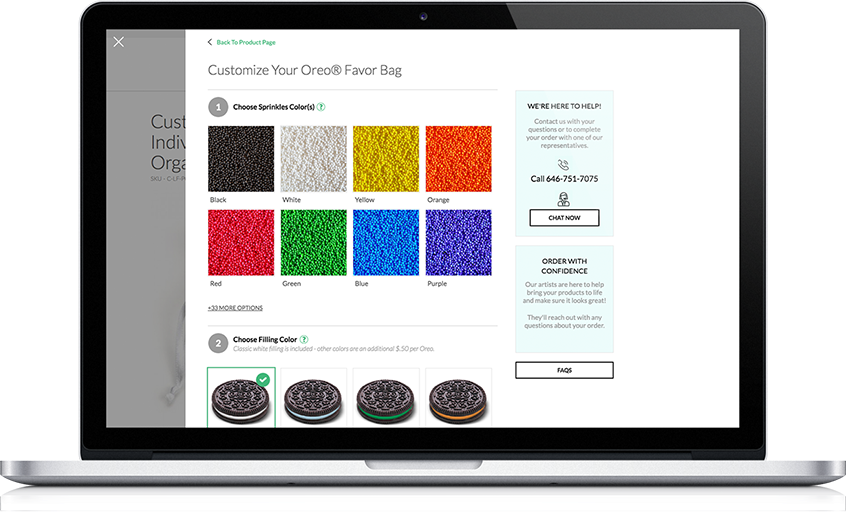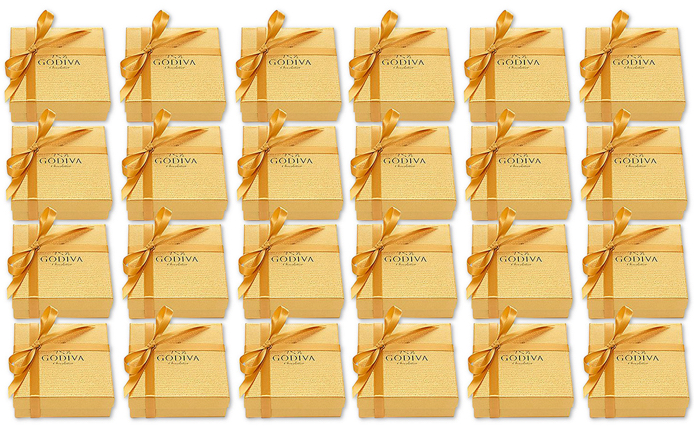 play
Holidays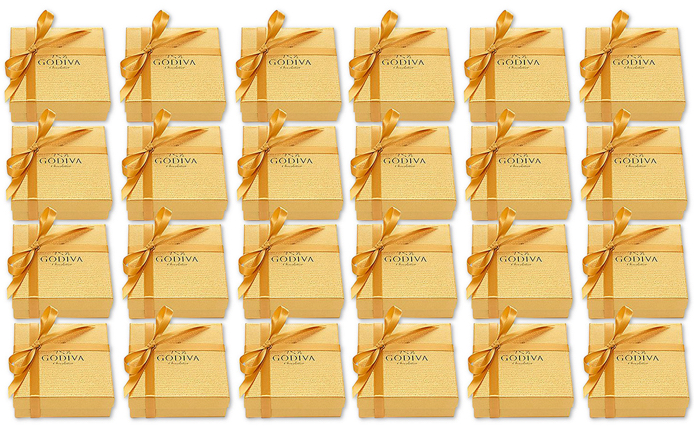 play
Celebrate the holidays with your customers, no matter where they are! Find the perfect gift from our Marketplace, streamline large orders with multiple address checkout, and send E-Gifts when you don't know their physical address.
WE'RE HERE TO HELP!
Call 646-751-7075
CHAT NOW

HOURS OF OPERATION
09:00 - 06:00 EST