Customize Gift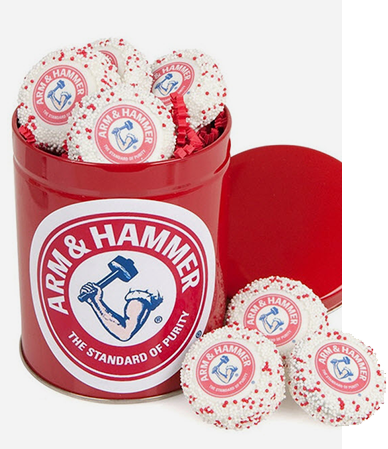 OR SIMPLY CALL
646-751-7075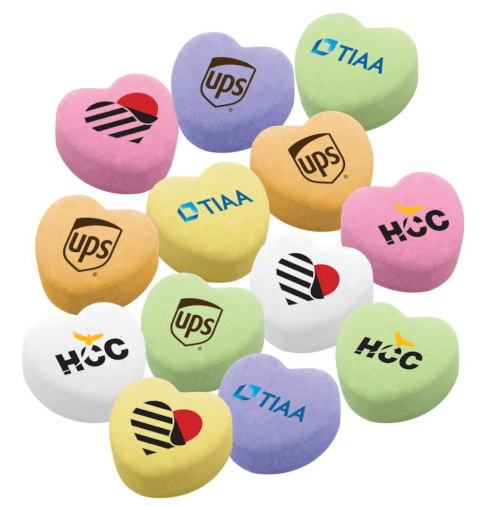 Your brand will be sure to stand out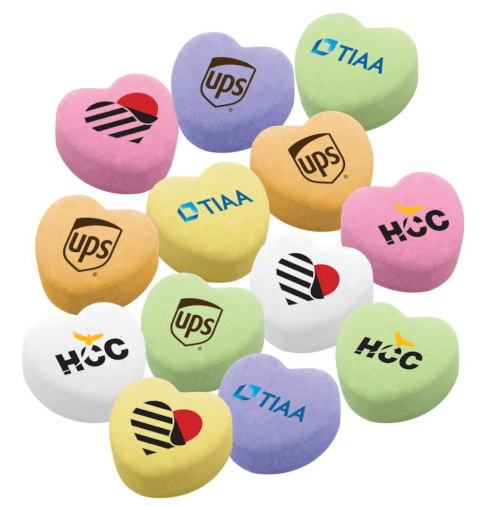 Our self-serve online app allows you to design your own gifts according to your company branding guidelines including logo, colors, fonts and more.
These customizations can be applied to the packaging, ribbon, greeting cards and more.
Do it once, save it, and you can reuse it anytime you like.
Want to create a gift program ? Use our branded items on-demand fulfillment solution and we will manage it all for you.
CONTACT US
Make your recipient stand out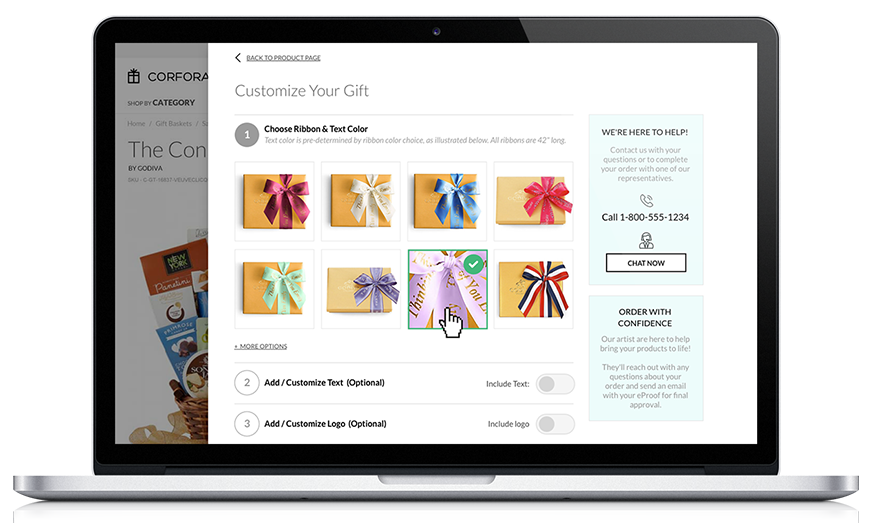 Make the recipients feel special with personalized messages and tailored gifts.
Going the extra mile to make your gift unique will enhance the recipient experience and increase overall satisfaction.
Use our E-gift solution to personalize your gift by allowing the recipient to choose color, size and other features.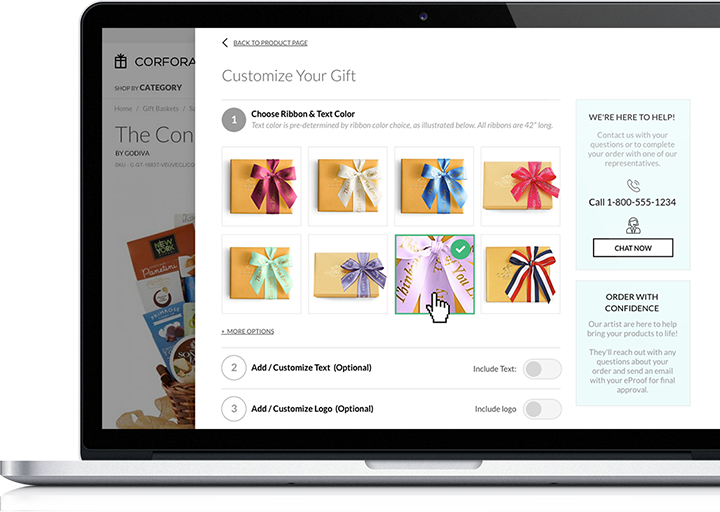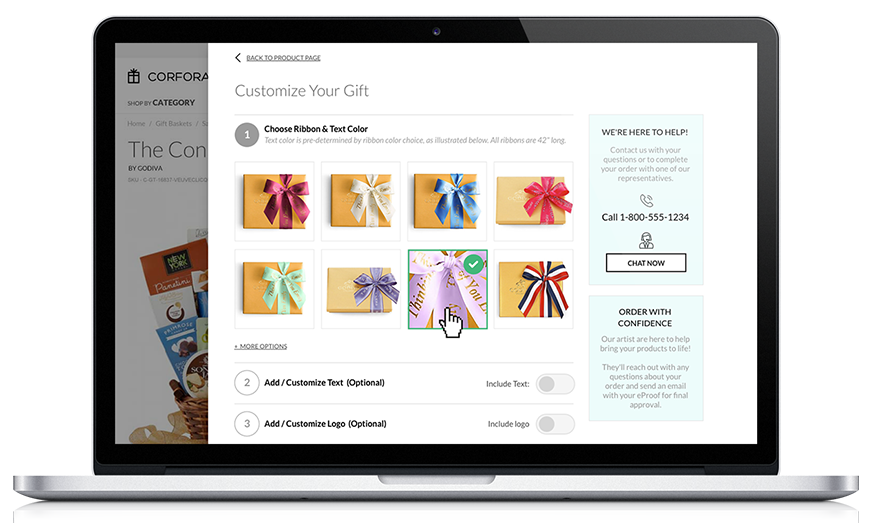 Call 646-751-7075
CHAT NOW

HOURS OF OPERATION
09:00 - 06:00 EST