Promote company culture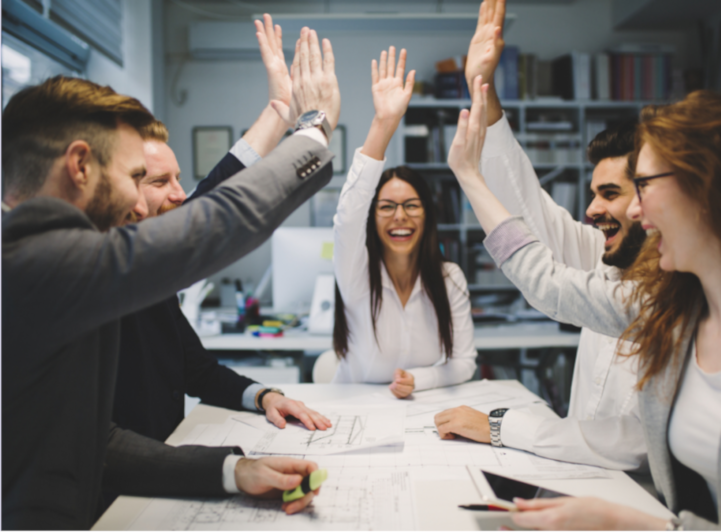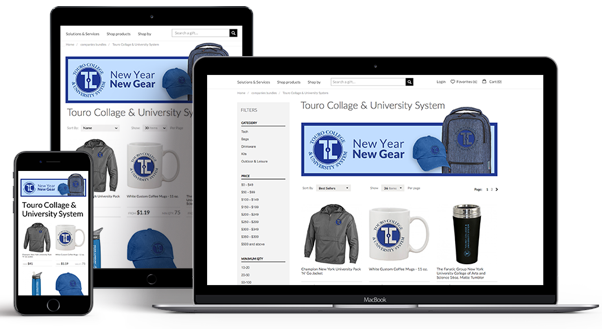 The joy of giving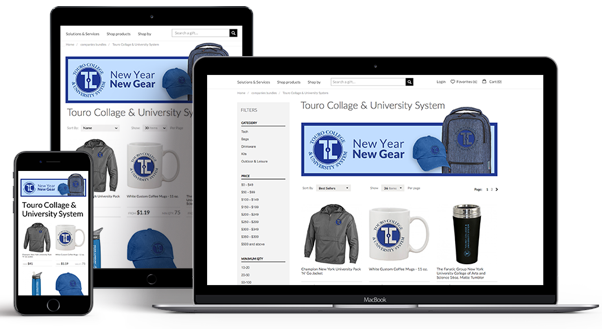 Promote your company culture of gratitude and appreciation by creating a private-labled Company Store.
Integrate our gifting platform with your company portal and apply rules and permissions for full compliance.
Express your values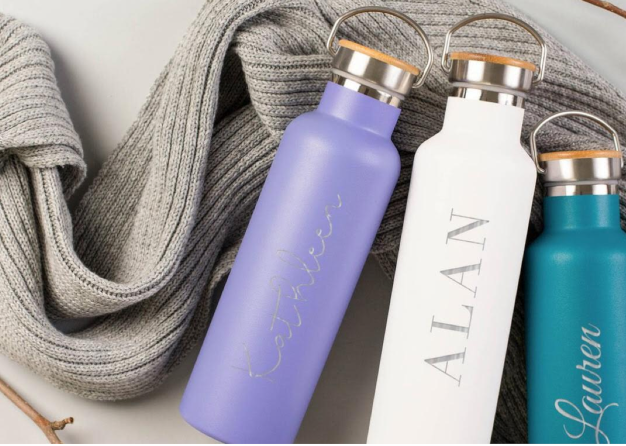 Buy fair trade? Shop local? Support social causes? Protect the environment? Give gifts that align with your values and beliefs.
Our Marketplace offers thousands of sustainable, USA-made, fair trade socially conscious products and vendors to choose from.
Customize gifts with value messaging, gift for special campaigns or events, and minimize carbon footprint and waste by shipping direct from vendors, or using our efficient warehousing and fulfillment services.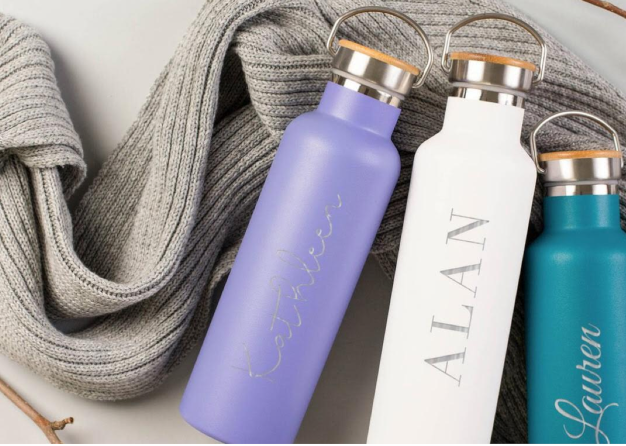 WE'RE HERE TO HELP!
Call 646-751-7075
CHAT NOW

HOURS OF OPERATION
09:00 - 06:00 EST